Get caught empty-handed!
Brew Caddy Gallery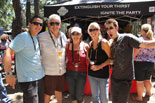 Check out some pictures of the Brew Caddy in action at various festivals and on display.
Visit the Gallery
Order Wholesale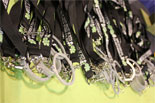 Ready for the Brew Caddy to be at your event or brewery? Get started now, it's easy!
Place an Order
Request a Quote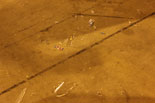 Want to stop breakage? Us too, we will work with you to get you what you want.
Get a Quote
Brew Caddy Online Store
Brew Caddies
Men's Apparel
Women's Apparel
Brew Caddy Swag